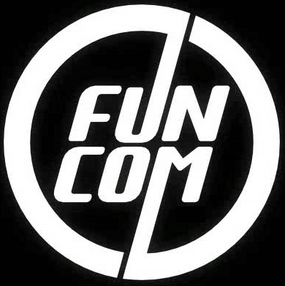 Funcom is an independent developer specializing in online games. Funcom consists of 282 employees and is based in Oslo, Norway. It has released over 20 games, such as the recent The Secret World, since being founded in 1993.
On June 28th, 2012, a press release from the Funcom website stated: "Funcom, a world leading independent developer and publisher of online games, is excited to announce that the company has signed a license agreement with the LEGO Group, one of the world's most successful manufacturers of play materials, to develop a massively multiplayer online game based on the hugely popular LEGO® Minifigures franchise."
Funcom CEO Trond Arne Aas also said: ""The market for family-friendly online experiences intended for children and youngsters is brimming with potential. Being able to work with a world-renowned brand such as the LEGO® brand to develop an MMO for this audience is incredibly exciting to us as game developers and for Funcom as a company. This is source material we all know and love and we simply cannot wait to get started working with the LEGO Group on realizing this exciting project.""